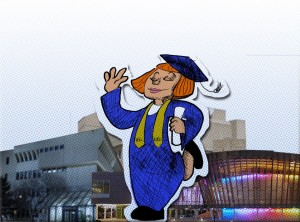 Georgina Alamilla, Contributing writer

February 1, 2012
Northern Kentucky University does not lose money when students graduate early. NKU currently has 15,738 students who generate approximately $98 million in student tuition and scholarship fees per year. "Even though students who graduate early are no longer paying tuition, the university no longer...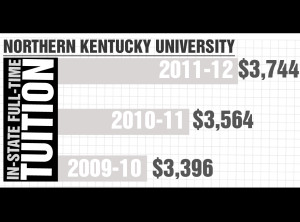 Casey Binder, Contributing writer

January 25, 2012
Northern Kentucky University President Votruba confirmed last week that NKU will receive less state funding due to Gov. Steve Beshear's budget plan for 2012-2013. The plan calls for a 6.4 percent decrease in state funding for public institutions, leaving NKU with $3.2 million in deductions Students...