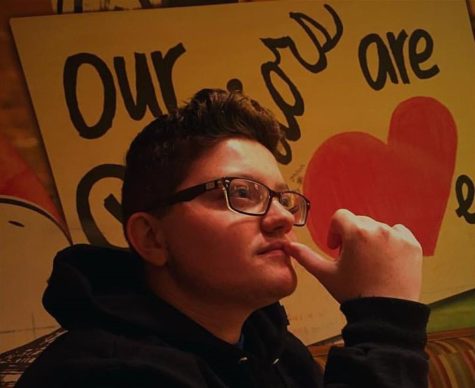 Emily Osterholz, Arts & Life Editor

October 5, 2016
She tears open the small wrapped package, eager to see what's inside. The lime green iPod Nano is accompanied with Taylor Swift's "Fearless" album. She grins from ear to ear, thinking about the feel good tunes she'll be listening to later. She had no idea that years later the present that gran...
Follow us on Instagram!
Email Updates
Enter your email address below to receive our daily email updates.