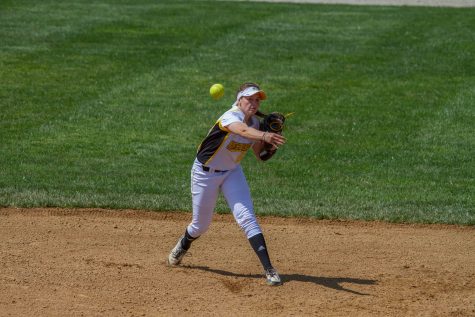 Jasmine Smart, Reporter

March 24, 2019
The NKU softball team took on the IUPUI Jaguars on Saturday for a double-header at Frank Ignatius Grein softball field. In the first game, the Norse lost to the Jaguars 13-5 and lost 1-0 in the second. This brought the Norse down to 7-18 overall and 0-3 in the Horizon League.
Follow us on Instagram!
Email Updates
Enter your email address below to receive our daily email updates.