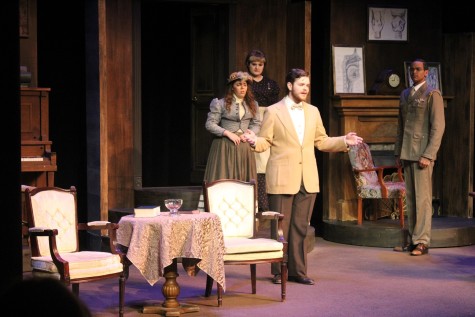 Olivia House, Contributor

September 24, 2016
The theatre is unlike any theatre or auditorium on campus. The Henry Konstantinow Theater provides a home for student-produced pieces, allowing directors, producers, actors and designers to grow more as artists while providing a safe place for exploration.   The Henry began as Studio 307 in 2008 when...
Follow us on Instagram!
Email Updates
Enter your email address below to receive our daily email updates.