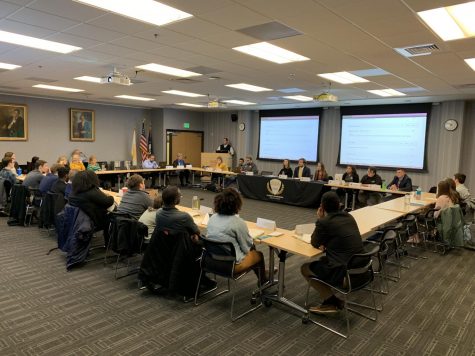 Chelsea Livers Gowdy, Reporter

February 11, 2019
With 30 Senate members and an Executive Board of 10, Student Government Association is a dedicated, hardworking student-run organization that advocates for NKU students. "SGA does a lot of great things for this university, a lot of fun things and difficult things," said Matt Frey, vice presid...
Follow us on Instagram!
Email Updates
Enter your email address below to receive our daily email updates.