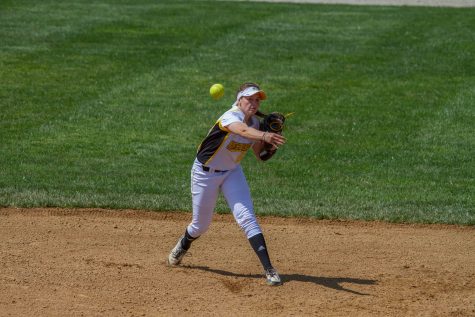 Jasmine Smart, Reporter

March 24, 2019
The NKU softball team took on the IUPUI Jaguars on Saturday for a double-header at Frank Ignatius Grein softball field. In the first game, the Norse lost to the Jaguars 13-5 and lost 1-0 in the second. This brought the Norse down to 7-18 overall and 0-3 in the Horizon League.
Follow us on Instagram!
This error message is only visible to WordPress admins
Warning: The account for northernermedia needs to be reconnected.
Due to Instagram platform changes on March 2, 2020, this Instagram account needs to be reconnected to allow the feed to continue updating. Reconnect on plugin Settings page
Email Updates
Enter your email address below to receive our daily email updates.