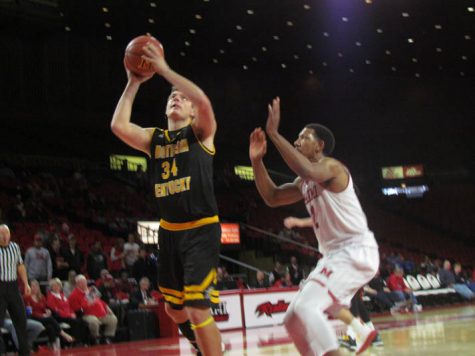 Christopher Decker, Sports Editor

November 20, 2016
OXFORD, Ohio -- The NKU Norse finished the Tarkett Sports Classic with a 79-70 win against the Miami Redhawks Sunday afternoon. The Norse improve to 3-2 while the Redhawks fall to 2-3 on the season. "It showed their character," head coach John Brannen said. "I'm really proud of the way our team came...
Follow us on Instagram!
Email Updates
Enter your email address below to receive our daily email updates.