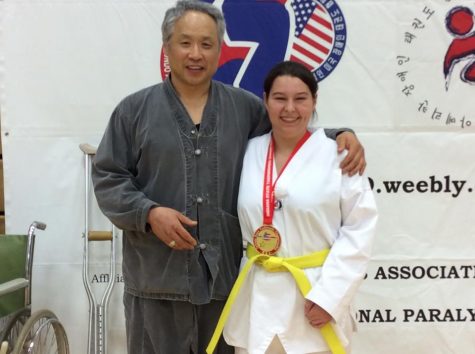 Emily Osterholz, Arts & Life editor

January 25, 2017
She grips the red handle tightly, extending the white tip further in front of her. The fading sun eliminates the remaining light and as evening sets in, Clara Fightmaster makes her way from the science building. She felt watched. Are they staring at me? Do they think I'm weird? Are they laughing at m...
Follow us on Instagram!
Email Updates
Enter your email address below to receive our daily email updates.