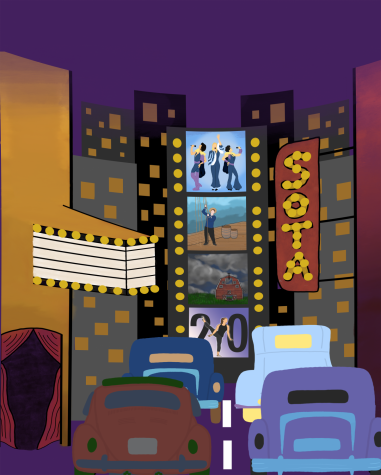 February 19, 2020
The theatre is meant to be a reflection of society. Good theater makes us laugh, cry or shout—but above all, it makes us think about the world we live in. NKU's School of the Arts comes together to put on different shows each semester, whether the shows are on the main stage or in the completely...
Follow us on Instagram!
Email Updates
Enter your email address below to receive our daily email updates.