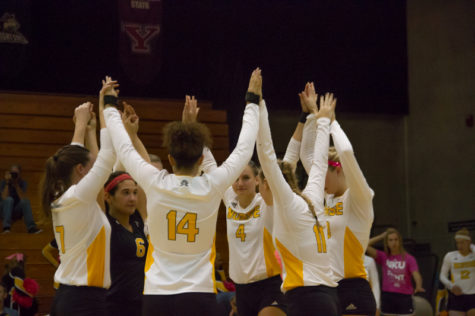 Trevor Holzschuh, Reporter

November 6, 2016
The NKU volleyball team beat Milwaukee 3-0 on Saturday afternoon at Regents Hall, 25-12, 25-19, 25-15. The Norse started the afternoon by honoring Keely Creamer, Taylor Snyder, Lauren Hurley, and Tristen Simpson as part of senior night festivities. "They're fantastic kids first and foremost. T...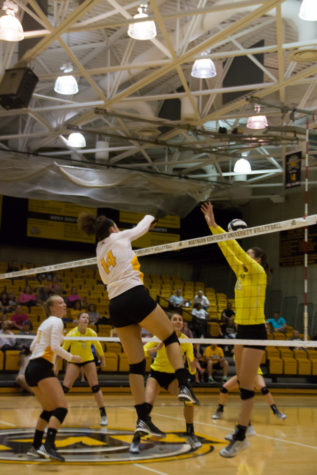 Natalie Meyer, Reporter

October 12, 2016
Highland Heights, KY— The NKU volleyball team beat Youngstown State 3-0 Wednesday night in Regents Hall, 25-21, 25-14, and 25-20. The Norse have now taken down their last four opponents in three set sweeps while improving their record to 10-8 on the season. The Penguins fall to 7-14. "I think we did awe...