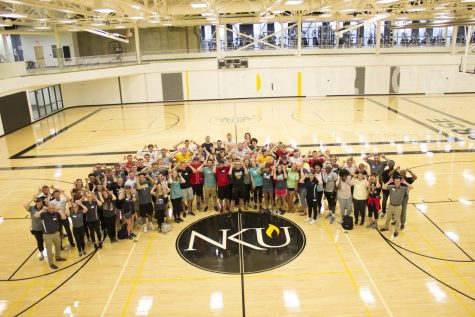 Shomari Kee, Director of Campus Recreation

May 8, 2020
The Coronavirus has had a significant impact on Campus Recreation at NKU. The greatest of which was the decision to close the Campus Recreation Center at 4:30 p.m. on Wednesday, March 18. The initial plan was to close until today. However, the university closed all on-campus events through June 30 which re...
Follow us on Instagram!
Email Updates
Enter your email address below to receive our daily email updates.