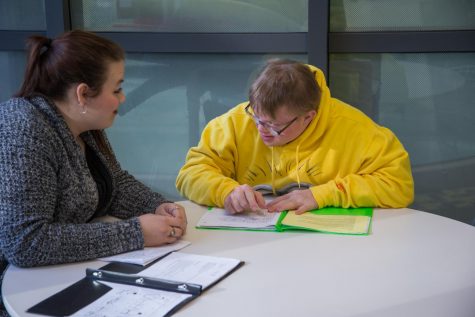 Josh Kelly, Managing Editor

May 8, 2020
Program Director Emily Hellman was curious about how the students in the SHEP program would receive the change to an online semester. Due to campus partially closing, the students have to transition to an online classroom and start Zooming with their professors and peer mentors.  SHEP (Supported H...
Follow us on Instagram!
Email Updates
Enter your email address below to receive our daily email updates.