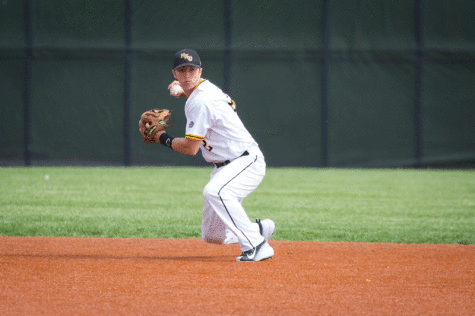 Christopher Decker, Sports Editor

February 20, 2017
The NKU baseball team fell to Campbell University on Sunday, finishing out the weekend with the 1-2 series loss. After being blown out on Friday, the Norse grabbed a win on Saturday before falling to the Camels in the final game. Game 1: NKU 5 Campbell 12 The Camels jumped on Trey Ganns early, scori...
Follow us on Instagram!
Email Updates
Enter your email address below to receive our daily email updates.