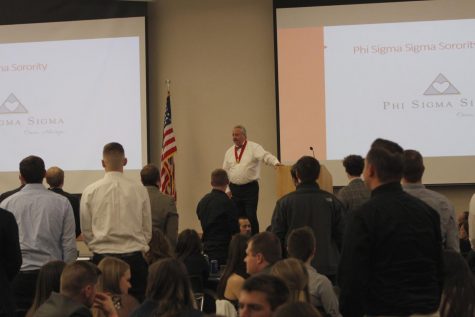 Corinne Byrne, Assistant Arts & Life Editor

November 14, 2019
On Wednesday night, Theta Chi Fraternity hosted the Ruby Gala in the SU ballroom as a celebration of the life of Christian "Jet Li" Dichoso, a brother who passed away last fall. The benefit dinner hosted four keynote speakers, a silent auction and raised money for a scholarship in Dichoso's na...
Follow us on Instagram!
Email Updates
Enter your email address below to receive our daily email updates.