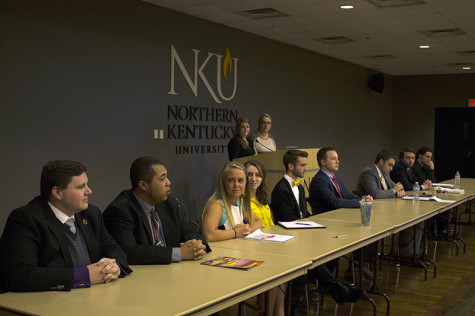 Andrea Carter, Copy Editor

March 30, 2016
The prevailing topics of the Student Government Association presidential debate were retention rates among minority students and the alleged underfunding of minority organizations such as fraternities and sororities under the National Pan-Hellenic Council.The debate, which was held on March 29 in the...
Follow us on Instagram!
Email Updates
Enter your email address below to receive our daily email updates.