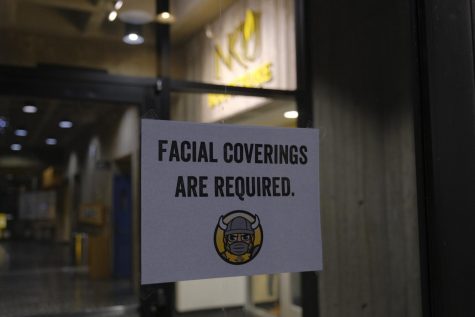 Noelle Horn, News Editor

August 25, 2020
Provost Sue Ott Rowlands sent out a COVID-19 update email this week, which includes frequently asked questions about the regional dashboard, reminders about healthy practices on campus and childcare resources.  Frequently asked questions In order to answer questions about the regional statistics d...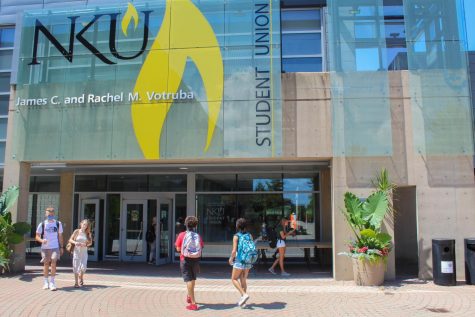 Rachel Smith, News Editor

August 24, 2020
NKU has published an updating dashboard for COVID-19 related statistics of Northern Kentucky and Ohio, administrators released via email today. The data collected by the dashboard will help guide administrators in future decisions in the semester and every community member has access to it, according...