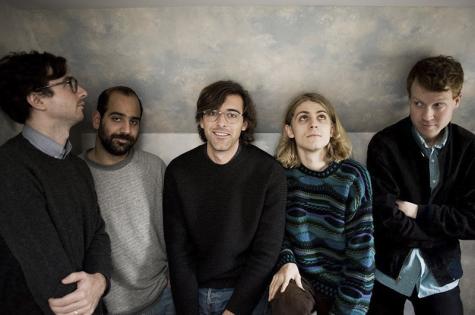 John Flaherty, Arts & Life Editor

September 24, 2014
The popular indie dream rock band Real Estate will be playing a free happy hour show at 5 p.m. Friday, Sept. 26, on the MidPoint Midway Stage at MidPoint Music Festival. This is the first time the Brooklyn-based band has performed live in Cincinnati. "They were a band that we knew was doing reall...
Follow us on Instagram!
Email Updates
Enter your email address below to receive our daily email updates.