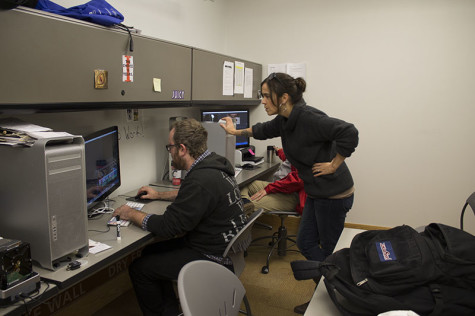 Emily Osterholz, Assistant Arts & Life Editor

January 20, 2016
Quiet sobs echoed off of the pale blue walls. In her hotel room, she sat hunched in the desk chair.   Sara Drabik was broken. She was confused and completely out of her element. She had only been in Thailand for a week, but the undergrad from Ithaca College in New York was already experiencing Tha...
Follow us on Instagram!
Email Updates
Enter your email address below to receive our daily email updates.