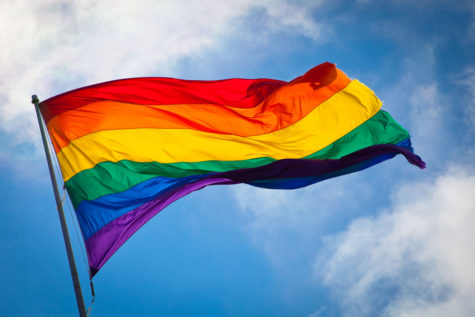 Abby Anstead, Editor-in-chief

June 20, 2016
A week after the shooting that killed 49 people at an Orlando nightclub, President Geoffrey Mearns expressed condolences to the victims of the tragedy in an email sent to the campus community Monday. He expressed that he condemns all acts of violence, particularly those directed at people "based o...
Follow us on Instagram!
This error message is only visible to WordPress admins
Warning: The account for northernermedia needs to be reconnected.
Due to Instagram platform changes on March 2, 2020, this Instagram account needs to be reconnected to allow the feed to continue updating. Reconnect on plugin Settings page
Email Updates
Enter your email address below to receive our daily email updates.