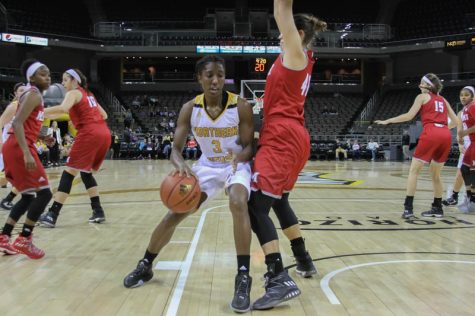 Matt Sexton, Editor-in-chief

December 20, 2016
LAS VEGAS, Nevada -- For only the second time this season, the NKU women's basketball team allowed an opponent to shoot better than 50 percent from the floor in a 77-54 loss Monday to Portland State. The game was the first of three in Las Vegas for the Norse (2-8). Portland State shot 50.8 percent (30...
Follow us on Instagram!
Email Updates
Enter your email address below to receive our daily email updates.