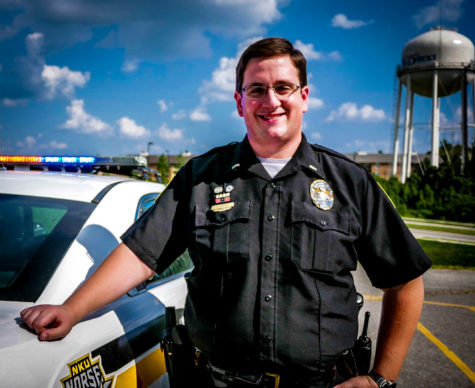 Matt Sexton, Editor-in-chief

December 19, 2016
Updated 12/19/2016 5:00 p.m. | Originally posted 12/19/2016 11:55 a.m. HIGHLAND HEIGHTS, Kentucky -- John Gaffin's NKU experience has come full circle. Once an undergraduate student, Gaffin was named the full-time chief of NKU police Monday morning. "It's about the relationships that I've...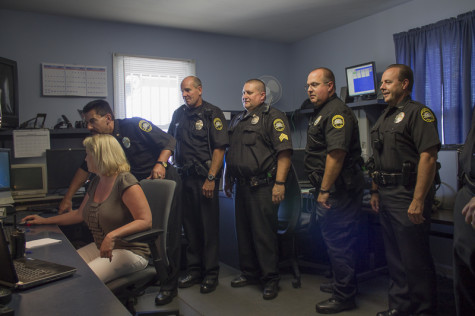 Carrie Crotzer, Editor-In-Chief

September 19, 2015
After a late start to the school year, Leslie Kachurek is starting to settle into his role as Northern Kentucky University's chief of police. In his first three weeks at the university, Kachurek has been working various shifts with the department, trying to gain an understanding of the existing ope...