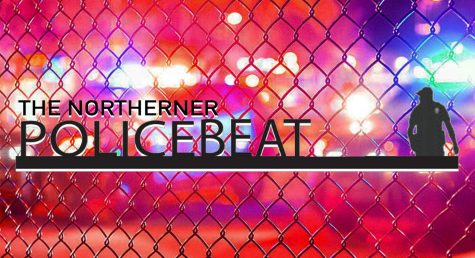 The Northerner Staff

January 17, 2018
A burglary in Regents Hall and alcohol violations. Here are the highlights from University Police's weekly crime report.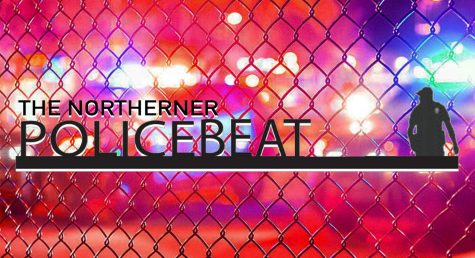 The Northerner Staff

January 10, 2018
Threats from a check fraudster, a blanket thief and a small fire. Here are the highlights from this week's crime report.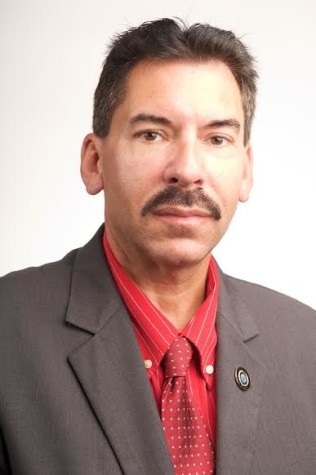 Abby Anstead, News Editor

August 21, 2015
Northern Kentucky University announced Friday morning that Leslie Peter Kachurek will serve as the new Chief of Police.Kachurek is currently the police chief at SUNY Alfred State University in Alfred, NY, a position he has held since 2013."My wife and I both feel very blessed to have this opportunity...