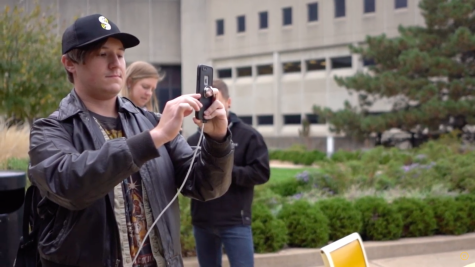 Jason Houston, Caleb Hodges, and Keara McClellan

November 18, 2019
NKU has its very own Pokémon GO club called GONKU. RJ Clark, the creator of the club, tells The Northerner all about the community that the app has built on campus.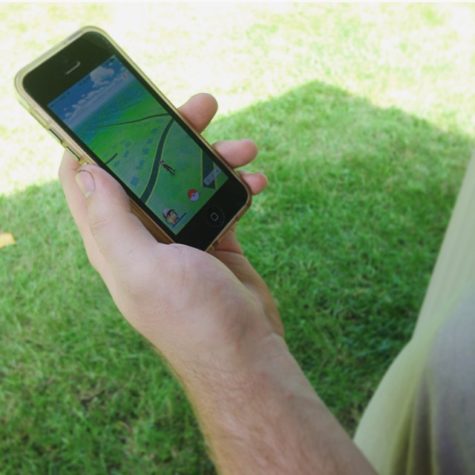 Dylan Tierney, Contributor

August 29, 2016
The culmination of several factors helped make Pokemon Go the virtual phenomenon it has become. As a brand, Pokemon is steeped in millennial nostalgia while simultaneously  appealing to a younger demographic. Couple that with the "free" price tag on a platform that almost everyone has with them...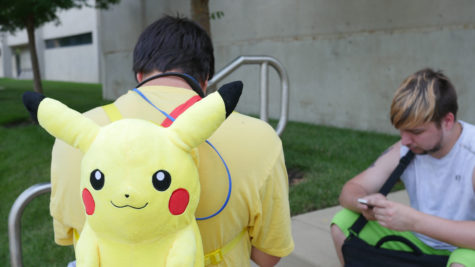 Emily Osterholz, Arts and Life Editor

July 27, 2016
Pokemon trainers ventured to NKU Tuesday night to collect as many Pokemon as possible and battle their competitors with one mission in mind: to be the very best. "Pokemon Go," the popular app which reached 15 million downloads, uses a smartphone's GPS and camera to create a map of the user's surrounding location. NKU has become a hub for Pokemon players, as campus is cr...