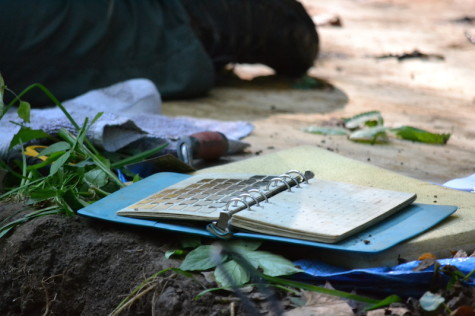 Michaela Beechem, Contributor

September 19, 2015
Today the Parker Academy is a beautiful field of green, but this field contains many shadows of the past that still cling to the earth. There is a big pit in the center of the field where the old school building used to be. A handful of students dig where the boy's dormitory once stood. The only ...
Follow us on Instagram!
Email Updates
Enter your email address below to receive our daily email updates.