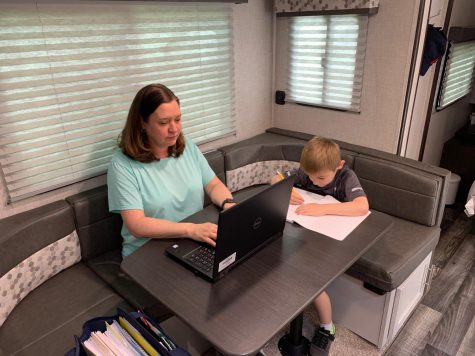 Noelle Horn, Assistant News Editor

May 8, 2020
Courtney McManus The phone rings for a few seconds before being picked up by Courtney McManus, lecturer and advisor for the Visual Arts Program. In the background, there are the sounds of her three-year-old wrapping up his "lunch time temper tantrum," according to McManus.  After she asked him ...
Follow us on Instagram!
Email Updates
Enter your email address below to receive our daily email updates.