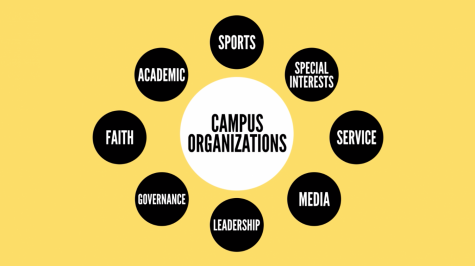 Jaslynn Banks and Megan Mixon

October 17, 2019
No matter the time of year, it's always a great time to try and get involved. A.J. Miller describes the importance of getting involved and gives a quick tutorial about how to utilize online resources.
Follow us on Instagram!
Email Updates
Enter your email address below to receive our daily email updates.