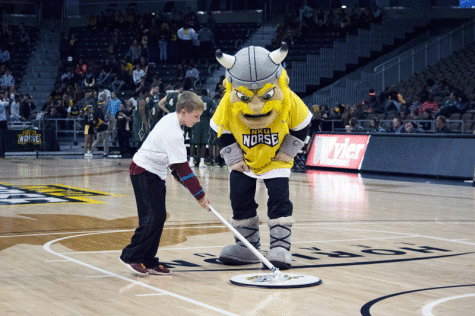 Christopher Decker, Sports Editor

October 26, 2016
NKU alum Steve Ruch remembers his friend, Mark Buerger, dressing up like a Norse and patrolling the sidelines during basketball games, long before Victor E. Viking made his first appearance on campus. Ruch said he has watched athletics grow with the size of the university, but he said he is not a ...
Follow us on Instagram!
Email Updates
Enter your email address below to receive our daily email updates.