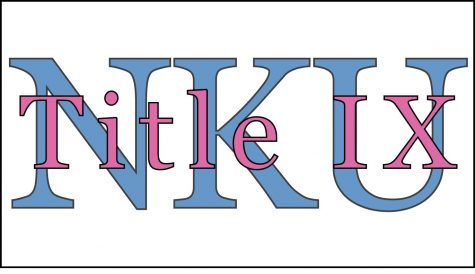 Josh Goad, Assistant New Editor

February 13, 2019
Title IX was a part of the Education Amendments of 1972 and has since become an integral part of the way education works in America. This major piece of legislation states: "No person in the United States shall, on the basis of sex, be excluded from participation in, be denied the benefits of, or b...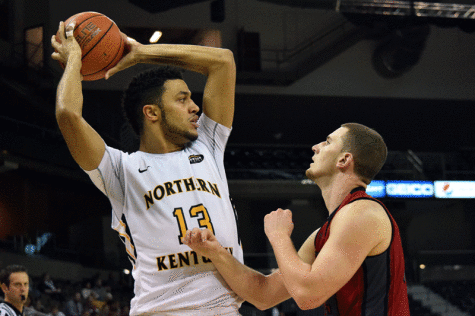 Christopher Decker, Sports Editor

April 7, 2017
Brandon Maxwell and Brennan Gillis were released from the men's basketball team on Friday.  "I'd like to thank both Brennan and Brandon for their contributions to the NKU men's basketball," head coach John Brannen said in a statement. "I wish both of them nothing but the best in their future endeavors...