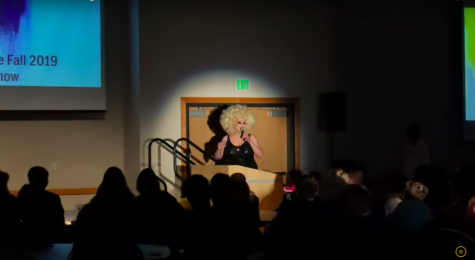 Brittany Bowling, Brennen Alm, and Casey McCollister

October 27, 2019
Common Ground hosted another annual drag show, this year featuring RuPaul's Drag Race star Nina West. Northerner reporters spoke with students during the event to understand the importance of drag shows within NKU's community, as well as the LGBTQ+ community as a whole.
Follow us on Instagram!
Email Updates
Enter your email address below to receive our daily email updates.