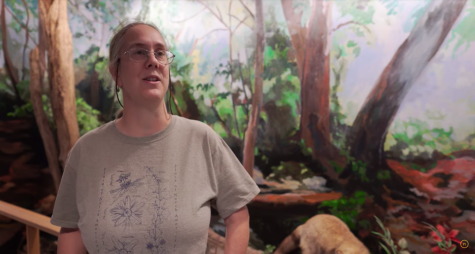 Jason Houston, Caleb Hodges, and Keara McClellan

October 7, 2019
Northerner reporters interviewed Dr. Maggie Whiston, the director of NKU's herbarium, about what one could find inside the collection and how students can utilize its resources.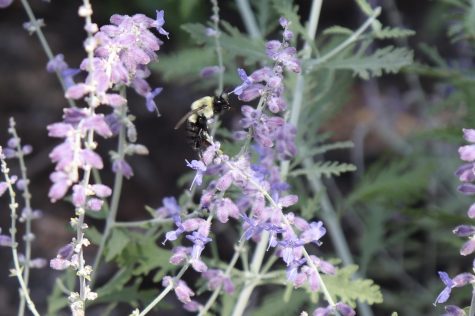 Noël Waltz, Copy Editor

October 2, 2019
Students have noticed a strange smell on their commute between classes, particularly concentrated near the gardens outside of the Health Innovation Center. The university paid special attention to this area, with the implementation of "rain gardens" and various other plants that offer a variety of...