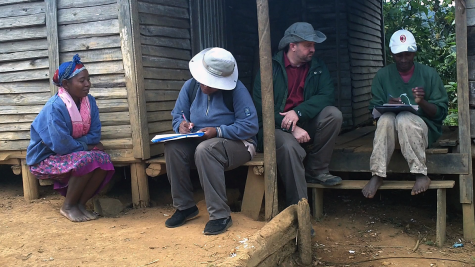 Natalie Hamren, Assistant News Editor

February 12, 2018
The act of caring for yourself, or self-care, varies from culture to culture. People all across the world demonstrate care for themselves based on their needs or the needs of their larger community. According to Dr. Douglas Hume, department chair of sociology, anthropology and philosophy, the Malaga...
Follow us on Instagram!
Email Updates
Enter your email address below to receive our daily email updates.