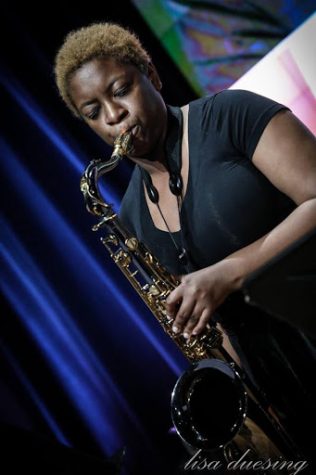 Noël Waltz, Reporter

November 19, 2018
At 9 years old, Kayla Upthegrove received her first saxophone. She immediately joined her parents, who are also musicians, in their basement to play. "I was just playing random notes, just having a ball making noises come out of this instrument," said Upthegrove. Little did they know that Upthegrove...
Follow us on Instagram!
Email Updates
Enter your email address below to receive our daily email updates.