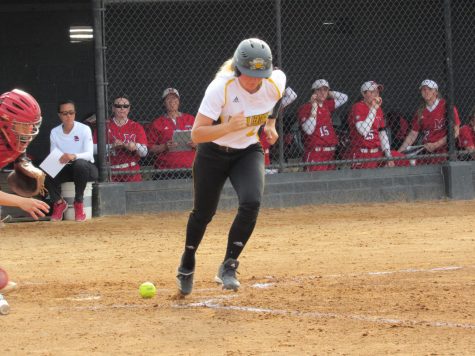 Jasmine Smart, Reporter

May 1, 2019
The NKU softball team took on Miami (Ohio) in a double header on Tuesday afternoon.  The final score of the first game was 5-1 with the Redhawks winning. The final score of the second game was 3-2 with the Redhawks taking the win as well. Overall, the Norse's record falls 17-30 while the Redhawks' record improves 30-14.
Follow us on Instagram!
This error message is only visible to WordPress admins
Warning: The account for northernermedia needs to be reconnected.
Due to Instagram platform changes on March 2, 2020, this Instagram account needs to be reconnected to allow the feed to continue updating. Reconnect on plugin Settings page
Email Updates
Enter your email address below to receive our daily email updates.