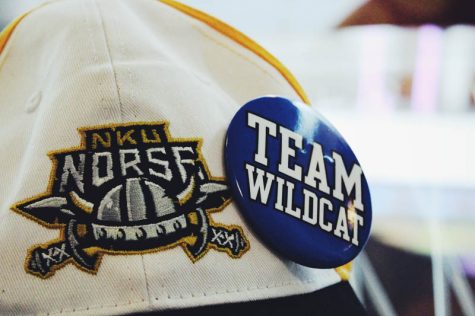 Austin Elmore, Assistant Sports Editor

March 15, 2017
A simple stroll through the campus of Northern Kentucky University will reveal a wide variety of sports allegiances. While most students wear the apparel of the black and gold of the Norse, a large amount of students also wear the blue and white of the Kentucky Wildcats. Only 75 miles separate the sch...
Follow us on Instagram!
This error message is only visible to WordPress admins
Warning: The account for northernermedia needs to be reconnected.
Due to Instagram platform changes on March 2, 2020, this Instagram account needs to be reconnected to allow the feed to continue updating. Reconnect on plugin Settings page
Email Updates
Enter your email address below to receive our daily email updates.