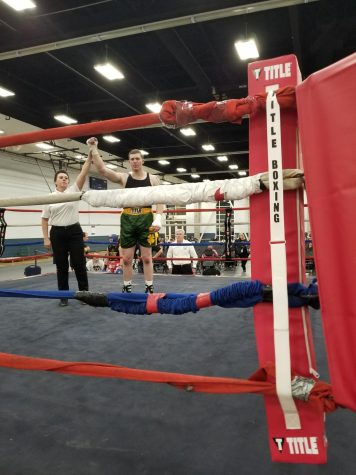 Christopher Decker, Managing Editor

May 26, 2018
Tucked away on top of a hill just off Madison Avenue in Covington is a large, brown house. The house has no defining signage or advertising, other than "Beware of Dog" and "Private Property, No Trespassing" signs displayed on the garage door. In the yard, about a hundred feet away from the front door, sits...
Follow us on Instagram!
Email Updates
Enter your email address below to receive our daily email updates.