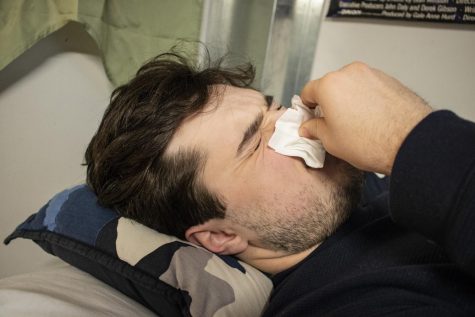 Natalie Hamren, News Editor

February 18, 2019
You start your day off making breakfast. You open the fridge, close some cabinets and play music on your phone. Afterward, you drive to class. There, you open the door, type on your laptop and share your pencil with a friend. When you get home later in the evening, your body aches, accompanied with c...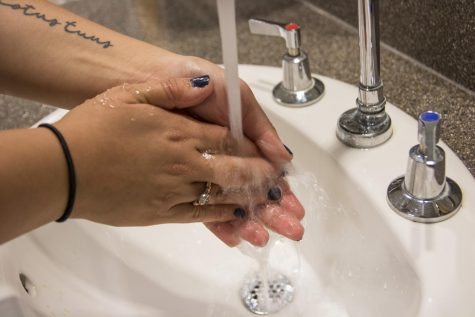 Natalie Hamren, News Editor

September 18, 2018
In Kentucky, cases of hepatitis A continue to climb. Per year, the commonwealth typically experiences 20 cases of the virus. Since November 2017, that number has grown to over 1,300 reported cases in the state and 50 in northern Kentucky, according to the Northern Kentucky Health Department.