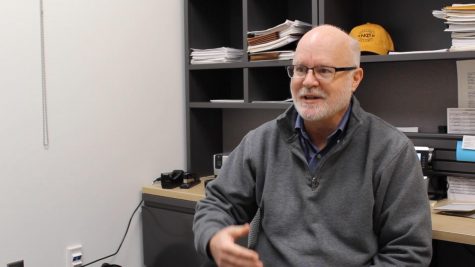 Alyssa Weber, Assistant Arts & Life Editor

February 7, 2020
It's the fourth largest major within the College of Arts and Sciences with approximately 260 students, yet no one seems to know about it. Integrative studies has transitioned from a major aimed at helping undecided students graduate on time to a major focused on encouraging students to explore what tru...
Follow us on Instagram!
Email Updates
Enter your email address below to receive our daily email updates.