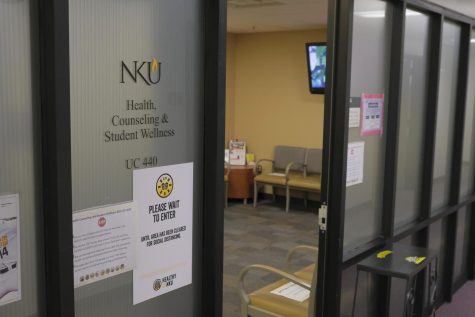 Rachel Smith, News Editor

September 27, 2020
Regional health officials and administrators encourage citizens to receive the flu vaccination to ward off the looming 'twindemic.'  "Protecting ourselves against the flu is more important than ever," Dr. Steven Stack, commissioner of the Kentucky Department for Public Health, said in a r...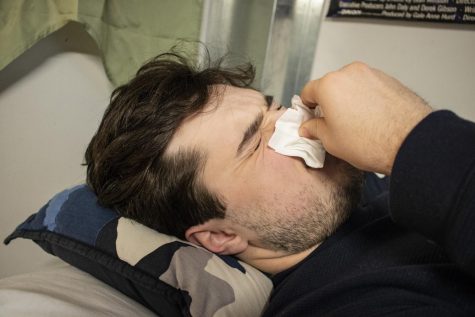 Natalie Hamren, News Editor

February 18, 2019
You start your day off making breakfast. You open the fridge, close some cabinets and play music on your phone. Afterward, you drive to class. There, you open the door, type on your laptop and share your pencil with a friend. When you get home later in the evening, your body aches, accompanied with c...