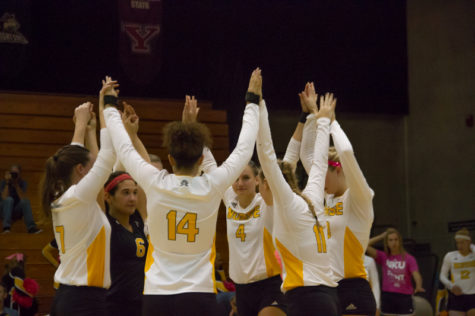 Trevor Holzschuh, Reporter

November 6, 2016
The NKU volleyball team beat Milwaukee 3-0 on Saturday afternoon at Regents Hall, 25-12, 25-19, 25-15. The Norse started the afternoon by honoring Keely Creamer, Taylor Snyder, Lauren Hurley, and Tristen Simpson as part of senior night festivities. "They're fantastic kids first and foremost. T...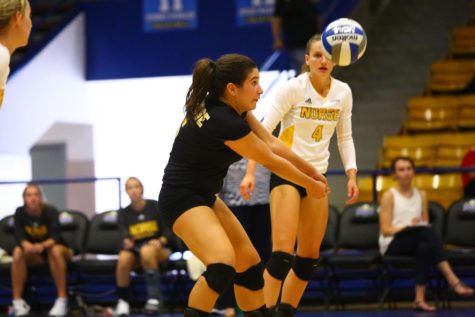 Trevor Holzschuh, Contributor

September 27, 2016
After an action-packed two days, nobody would fault Lauren Hurley for spending the three hour long bus ride back from the Morehead Invitational celebrating with teammates or even taking a nap. After all, she had just finished one of the most successful tournaments of her NKU career. Hurley broke the schoo...