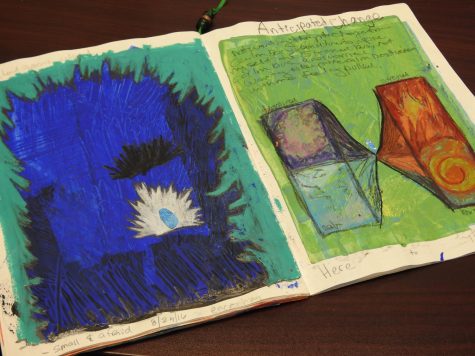 Elena Ferguson, Reporter

October 30, 2019
Christy Wolfram, an art therapist at NKU's Health, Counseling and Student Wellness center, began her journey as an art therapist at a stranger's house. This stranger, Don Jones, was a very sweet, short old man who walked with a cane, according to Wolfram. His studio was a large space above his gar...
Follow us on Instagram!
Email Updates
Enter your email address below to receive our daily email updates.