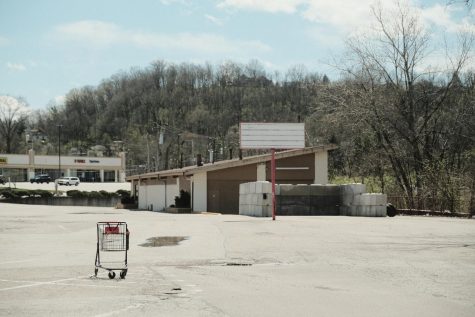 Billy Keeney, News Editor

April 29, 2020
Kentucky will begin its Phase 1 reopening starting May 11, according to a press conference from Kentucky Gov. Andy Beshear. May 11 Phase 1 reopenings will include construction, manufacturing, vehicle/vessel dealerships, professional services with 50 percent of employees, horse racing without fans, pet b...
Follow us on Instagram!
Email Updates
Enter your email address below to receive our daily email updates.