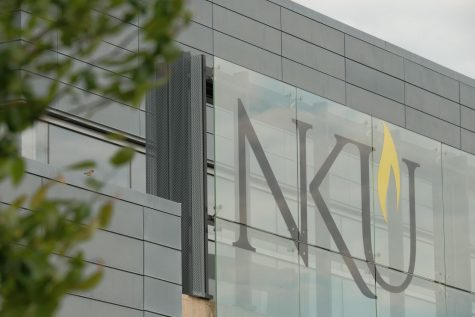 Natalie Hamren, Editor-in-Chief

June 16, 2020
Will all of my classes be in-person? That depends. According to NKU, there will be a variety of classes held fully in-person, fully online, hybrid (online and in-person) and online courses with scheduled meeting times. How will I know what type of class I'll be in? On July 1, the university's reg...
Josh Kelly, Managing Editor

June 15, 2020
NKU will resume some in-person class meetings in fall 2020, President Ashish Vaidya announced in a campus-wide email Monday afternoon. The fall semester will start on August 17, 2020, as scheduled. Fall convocations and new student convocation will be held virtually with dates to be announced. In-person ...