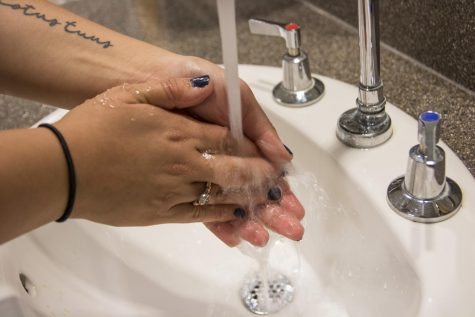 Natalie Hamren, News Editor

September 18, 2018
In Kentucky, cases of hepatitis A continue to climb. Per year, the commonwealth typically experiences 20 cases of the virus. Since November 2017, that number has grown to over 1,300 reported cases in the state and 50 in northern Kentucky, according to the Northern Kentucky Health Department.
Follow us on Instagram!
Email Updates
Enter your email address below to receive our daily email updates.