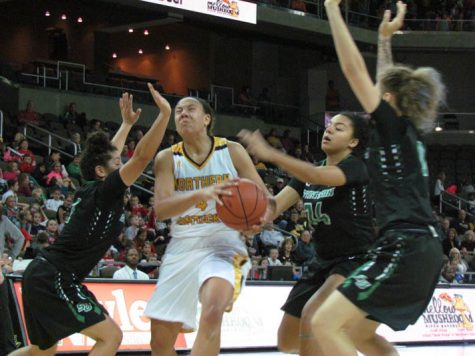 Christopher Decker, Sports Editor

November 30, 2016
The NKU Norse women's basketball team fell 54-45 to Wednesday afternoon. The Norse fall to 2-4 while Stetson improves to 7-1. The Norse held a four point lead late into the third quarter, but Stetson came roaring back, taking a four point lead into the fourth quarter. The Norse could never recover,...
Follow us on Instagram!
Email Updates
Enter your email address below to receive our daily email updates.