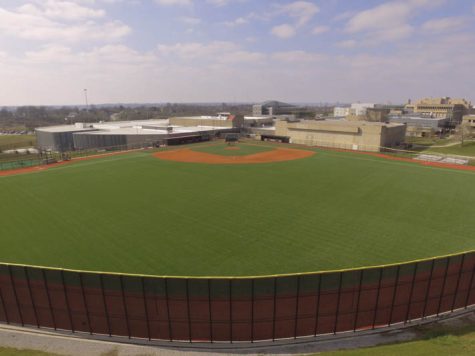 Christopher Decker, Sports Editor

March 30, 2017
While the NKU baseball team spent much of the month of February away from Bill Aker Baseball Complex, their field was getting a $600,125 makeover. The outfield of Friendship Field was converted from natural grass to full synthetic turf. MSA architects were the architects for the project while Shaw Sports ...
Follow us on Instagram!
Email Updates
Enter your email address below to receive our daily email updates.