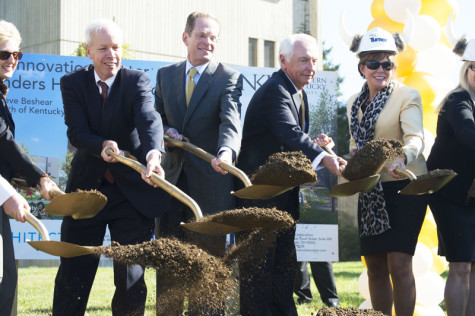 Abby Anstead, News Editor

October 21, 2015
Labs that simulate emergency situations will be classrooms for students in health professions, high-tech mannequins will serve as patients for real-world practice and innovative technology will help students secure health information. Governor Steven L. Beshear and Northern Kentucky University Pres...
Follow us on Instagram!
Email Updates
Enter your email address below to receive our daily email updates.