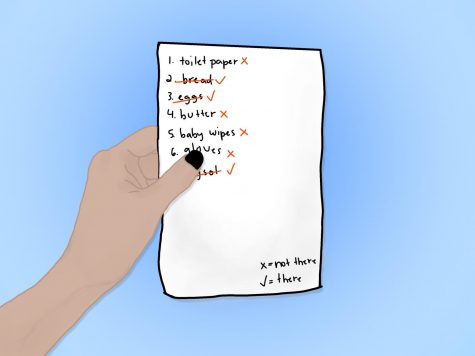 Corinne Byrne, Assistant Arts & Life Editor

May 8, 2020
It's interesting that the very jobs many consider to be worthless are the ones that are deemed essential during a pandemic. The countless times I've overheard people demean employees at Walmart, McDonald's, anywhere where a college degree isn't necessary to be employed didn't prepare me fo...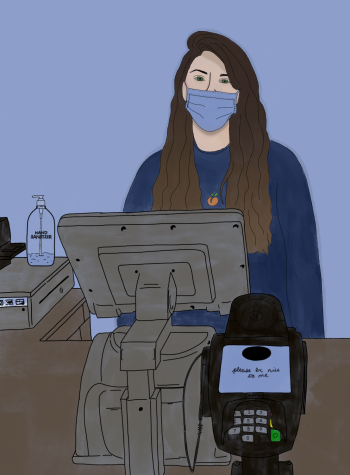 Noël Waltz, Assistant Design Editor

May 8, 2020
It was my first day back to work after NKU moved to virtual courses and the quarantine was announced. A woman with neatly styled brown hair and a pearl bracelet comes through my check out line. I scan her groceries and, expectedly she asks, "How are you?"  It felt strange hearing such a familiar phra...