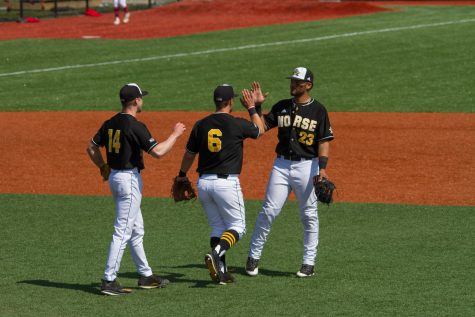 Sierra Newton, Sports Editor

April 1, 2019
NKU's baseball team played against the Oakland Golden Grizzlies in a double-header Sunday at Bill Aker Baseball Complex. The Norse won the first game with a score of 3-2, but lost game two 0-4. The Norse are now 5-20 on the season and 4-5 in the Horizon League conference. The Grizzlies also stand 4-5 in the conference and have a regular season record of 4-19.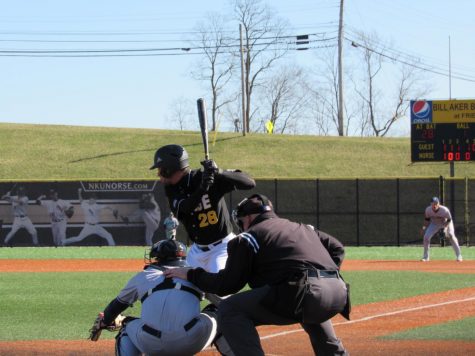 Jasmine Smart, Reporter

March 27, 2019
The NKU men's baseball team lost to the Butler Bulldogs on Tuesday afternoon with a final score of 2-9. This brings the Norse's overall record down to 4-17 while the Bulldogs record improves to 14-9.