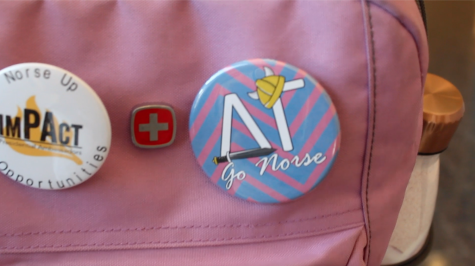 Abby Behrens, Video Editor

October 30, 2019
Editor's Note: Video Editor Abby Behrens is a member of Theta Phi Alpha. It's no doubt that Greek life has its fair share of stereotypes and expectations, but NKU's Greek organizations have created a more positive attitude within their community. Director of Fraternity and Sorority Life, Kim Vanc...
Follow us on Instagram!
Email Updates
Enter your email address below to receive our daily email updates.