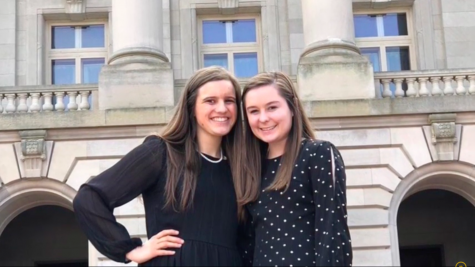 Abby Behrens and Natalie Hamren

May 8, 2020
Lauren Goodwin and Mia Derks were recently elected SGA president and vice president. Their campaign, along with the rest of the world, had to transition online mid-March. Check out to see what they did and what ultimately led to their win.
Follow us on Instagram!
Email Updates
Enter your email address below to receive our daily email updates.